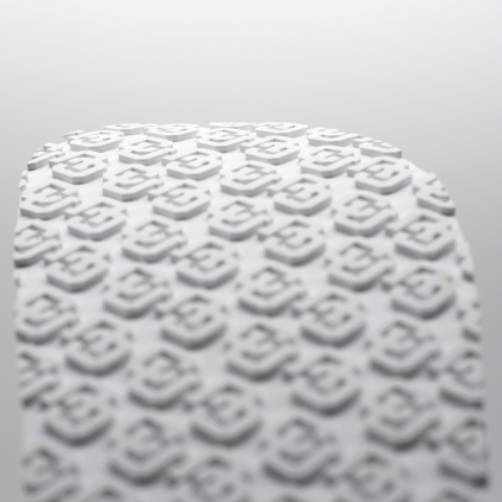 Every slide features a custom, repeating logo outsole so you can leave your mark everywhere you walk.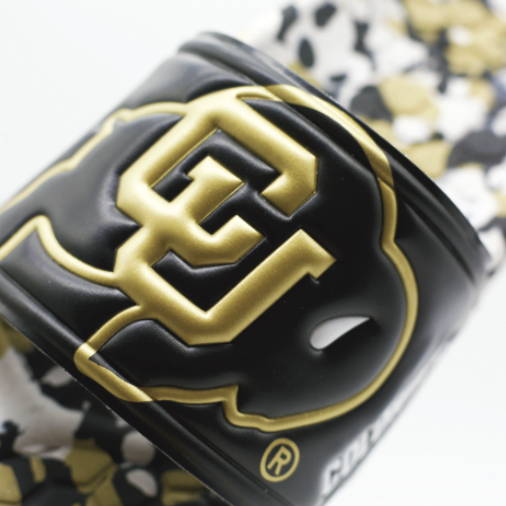 Team logos are vibrant and jump of the slides so there are no questions to your allegiance.
Insoles are color matched to make sure you stand out on game day with our super soft camo insoles.
There is no related products to display.