HYPE Co was founded by a group of passionate fans unsatisfied with the current products available to express their true voice for their brands.
Drawing on experience in the footwear industry, HYPE Co embarked on a mission to offer amazing products that truly capture the spirit of it's fans. We are inspired at the opportunity to HYPE your passions.
We believe the HYPE is what drives us.
At HYPE Co we design our products by engaging with the fans and their brands. It's all about the details, so we designs and engineer everything to the highest quality and brand expectations. We know that brand ambassadors are our biggest critics, so continuously bring the most engaging products to challenge that status quo. Our entire process is focused on creating that HYPE moment.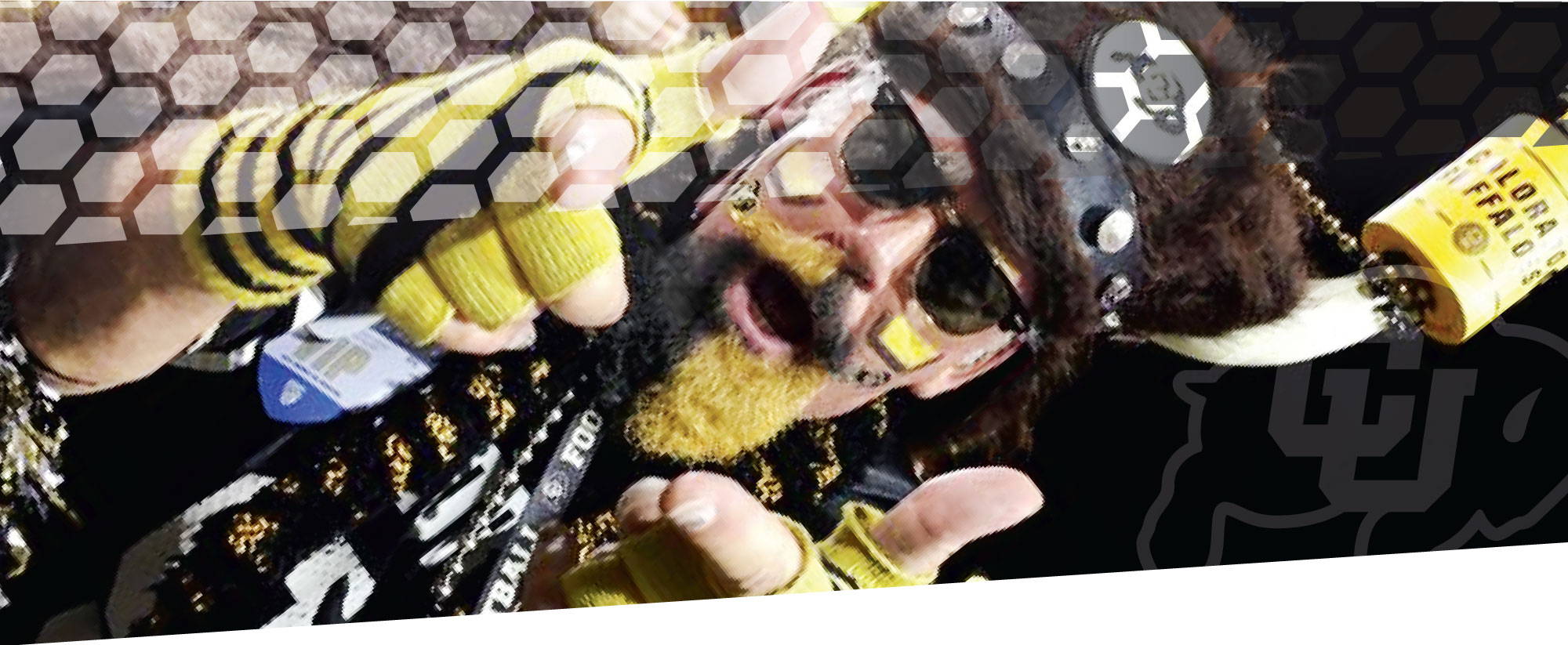 Only the biggest fans will understand what it takes to make a statement. Go BIG and go HOME.
We partner with brands that have the same vision of achieving unexpected results through pushing the limitations of innovation, manufacturing, and trends.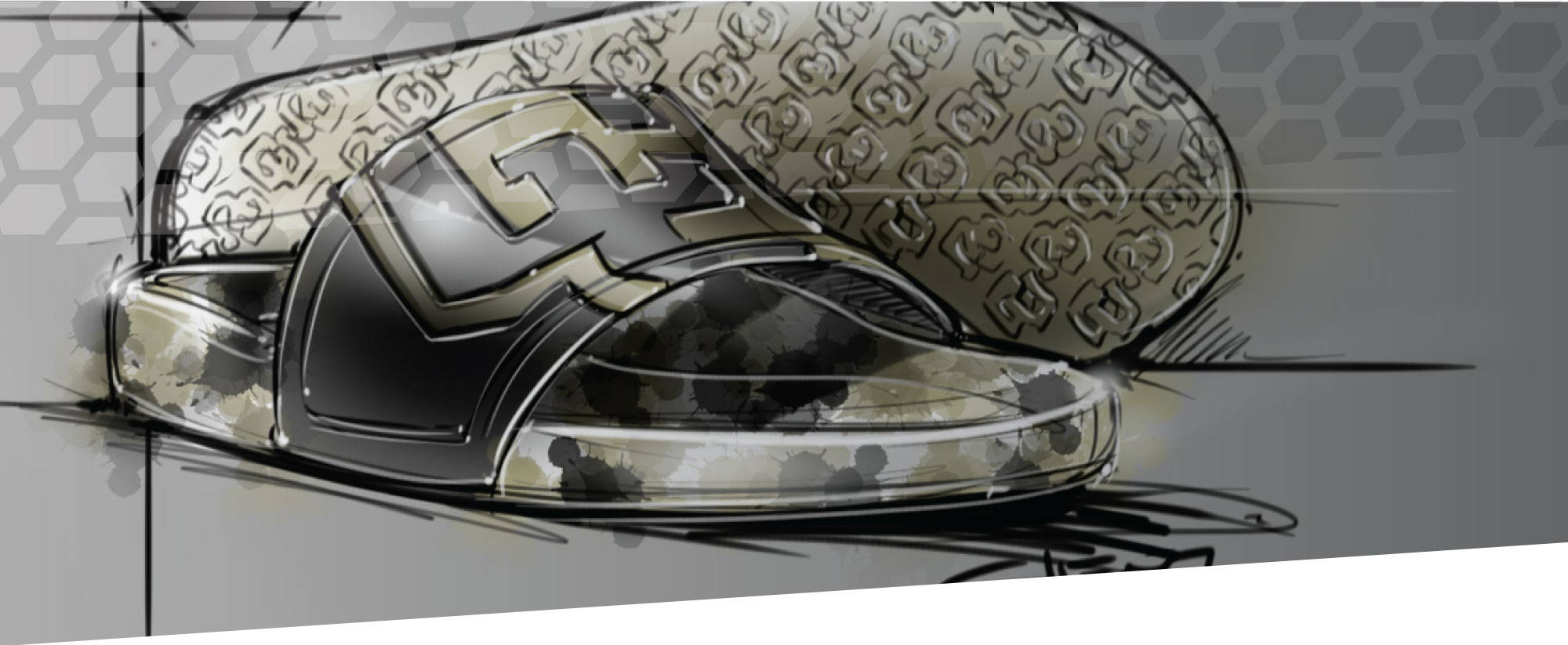 With decades of experience, we at HYPE are not only creating mind blowing designs but engineering the products to the highest level of comfort, fit, and durability.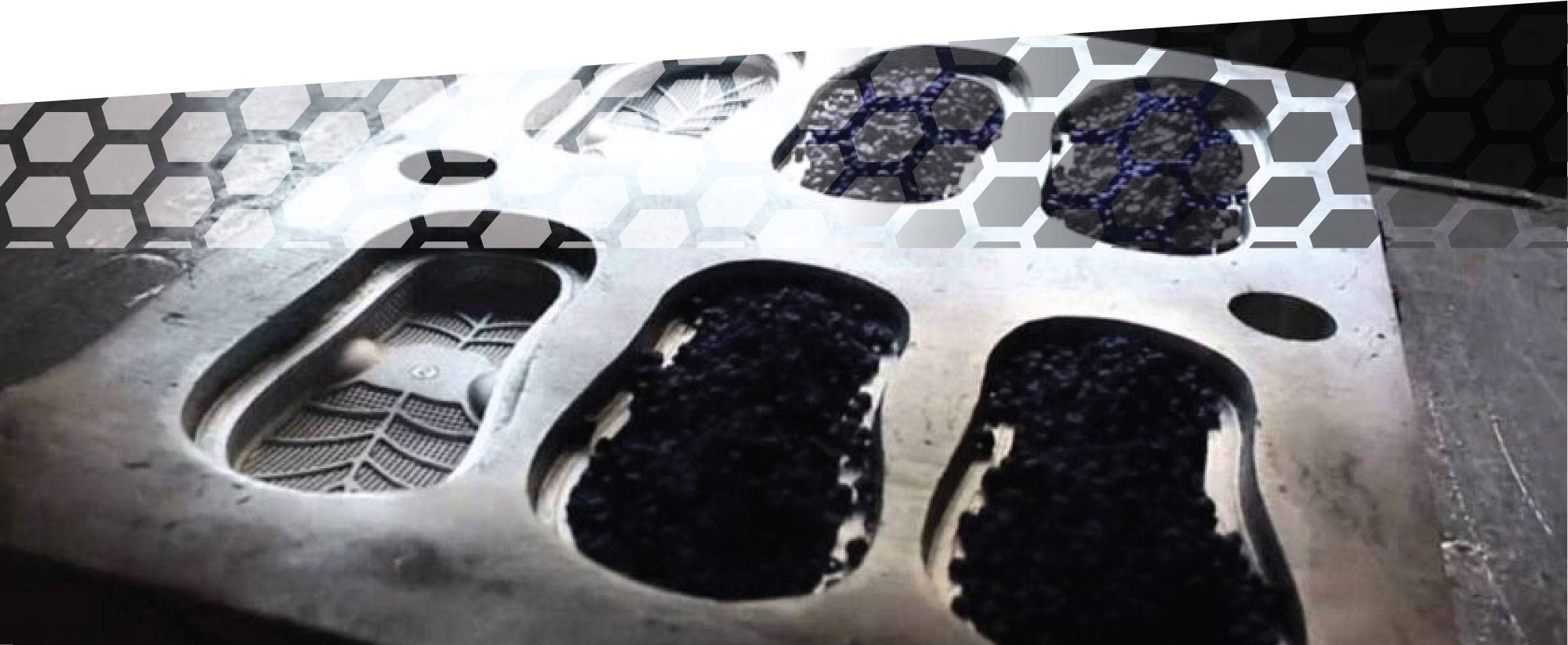 Utilizing only the highest quality materials and manufacturing techniques to create products with the finest of details and expectations.
We are committed to bringing the most engaging product to HYPE your passions