One of kind creations with complete edge to edge printing and fully adjustable. Easy switch for endless options and true personalization!
The ultimate way to show off your fandom created by you. Super easy to design and even easier to wear.
To hype your passions with uniquely loud and incredible designs.
On any order above $55 shipping in the continental USA. Enjoy your personalized SLYDR's as fast you create them.
PERSONALIZED
STYLE AND COMFORT
PATENTED ADJUSTABLE FIT AND ATTACHMENT WINGS

Slim-fit velcro that could trick even the most discerning eye with minimal padding but maximum grip.

Flexible and durable materials with unlimited customization potential. No special setups required, just your imagination.

Midsoles that are soft and cushy with amazing energy return and a slip resistant outsole.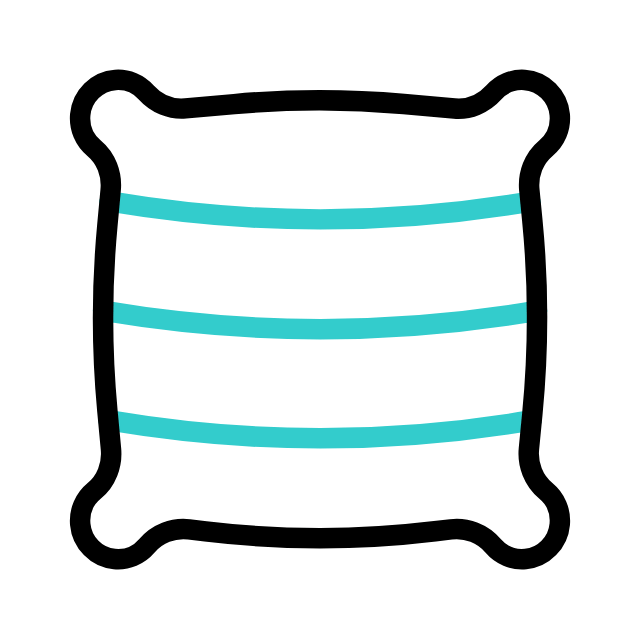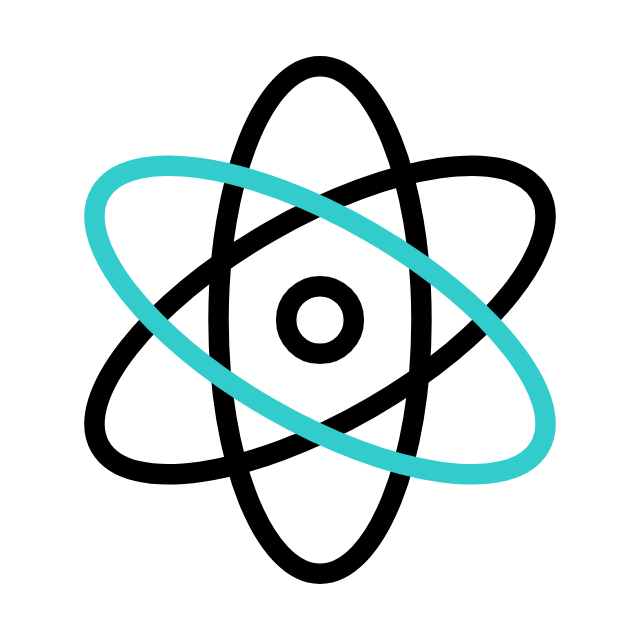 We put our products through rigorous and stringent testing.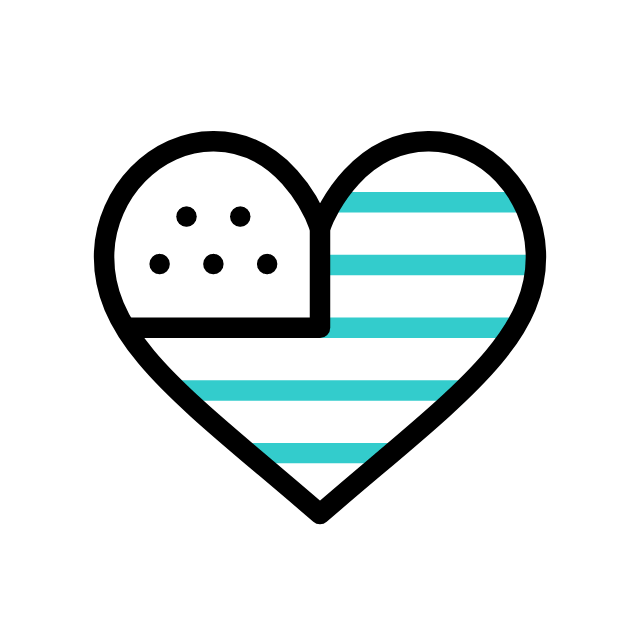 Straps are personalized in the USA and assembled by you.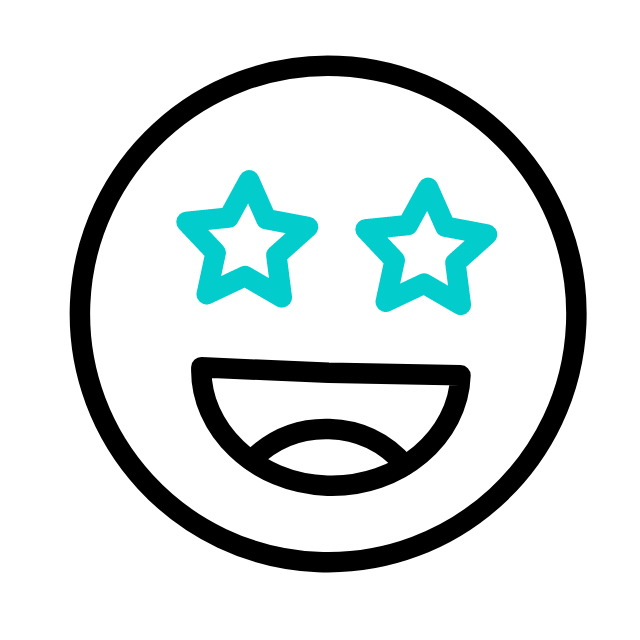 "I was completely surprised on how amazing they slides were. Being a huge Sooners fan I loved all the details.."
"These slides are absolutely comfortable and I can wear 'em all the time! Its like a memory foam every step i take! The grips on the bottom is amazingly strong so u wont slip!"
"I loved them. They were exactly what I was looking for a gift of any kind. especially since OU is my boyfriends favorite team."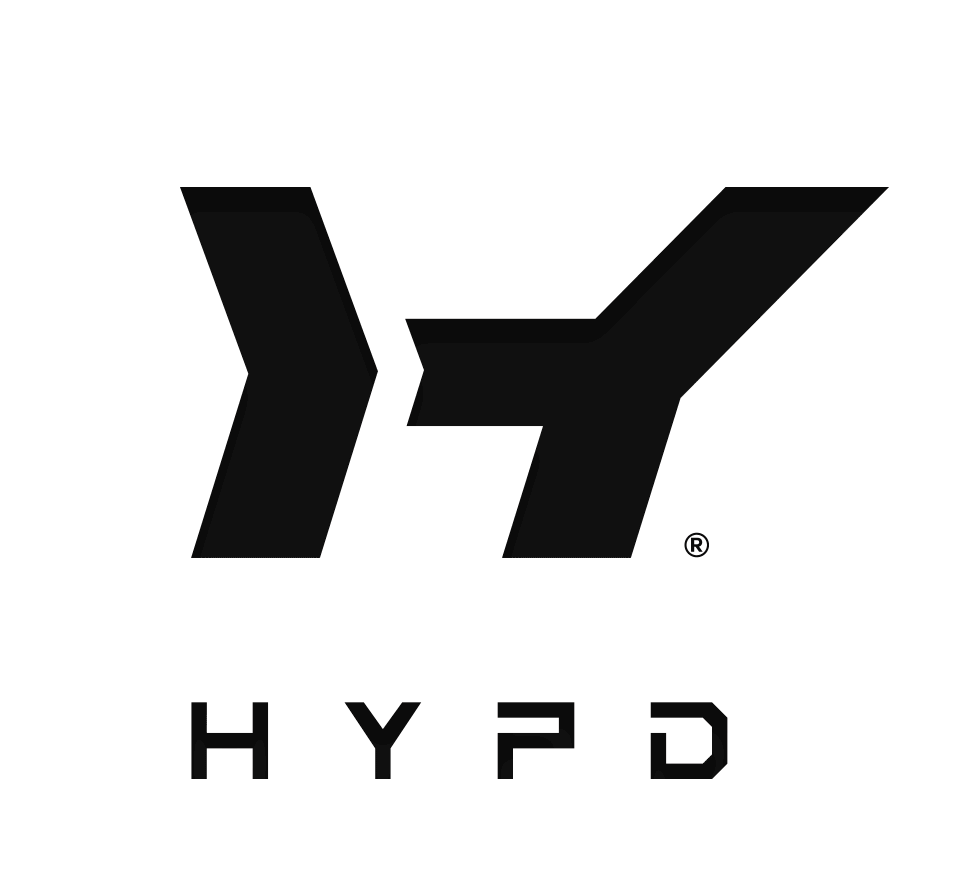 It's all about the details, so we designed and engineered everything to the highest quality and brand expectations.
Do you want more? stay tuned for our updates
Anytime, anywhere, just send us an email and let us give you back some magic. Pure magic, no spam.