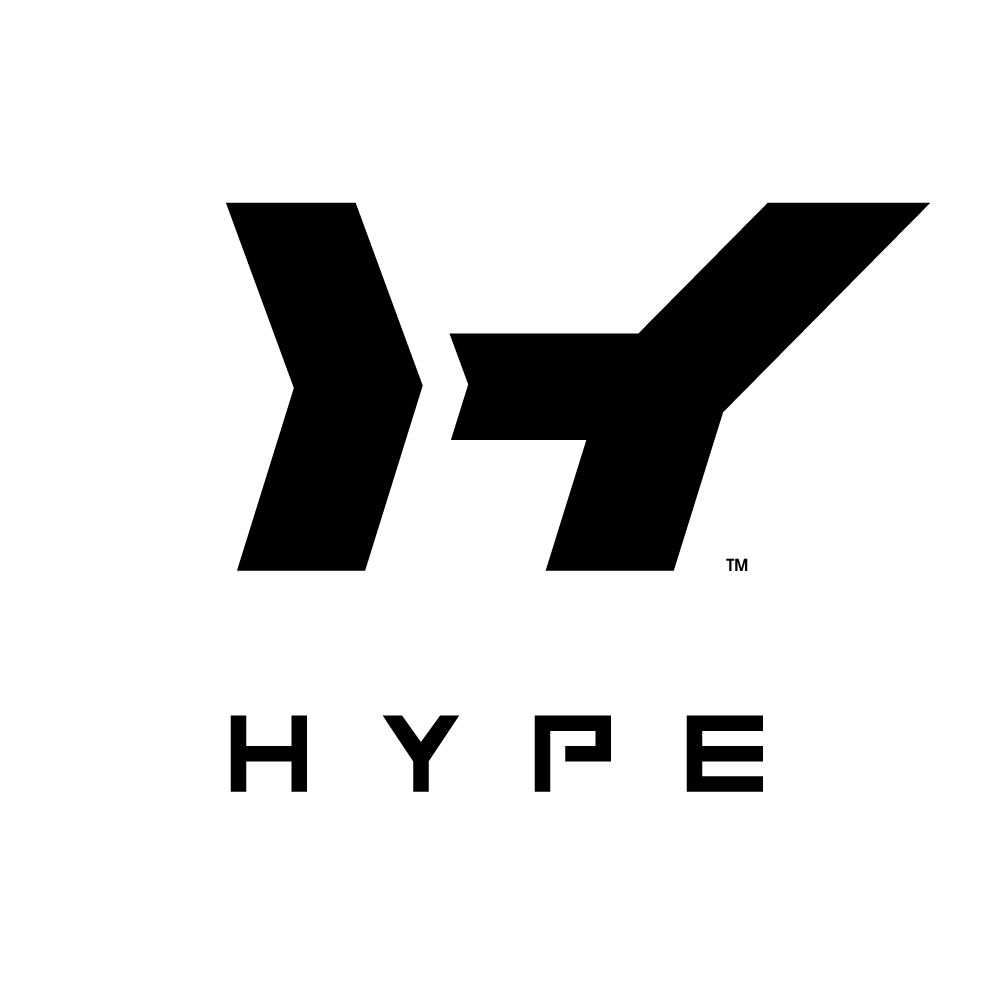 It is our mission at the HYPE Co. to reshape how the SUPERFAN truly wear their passions.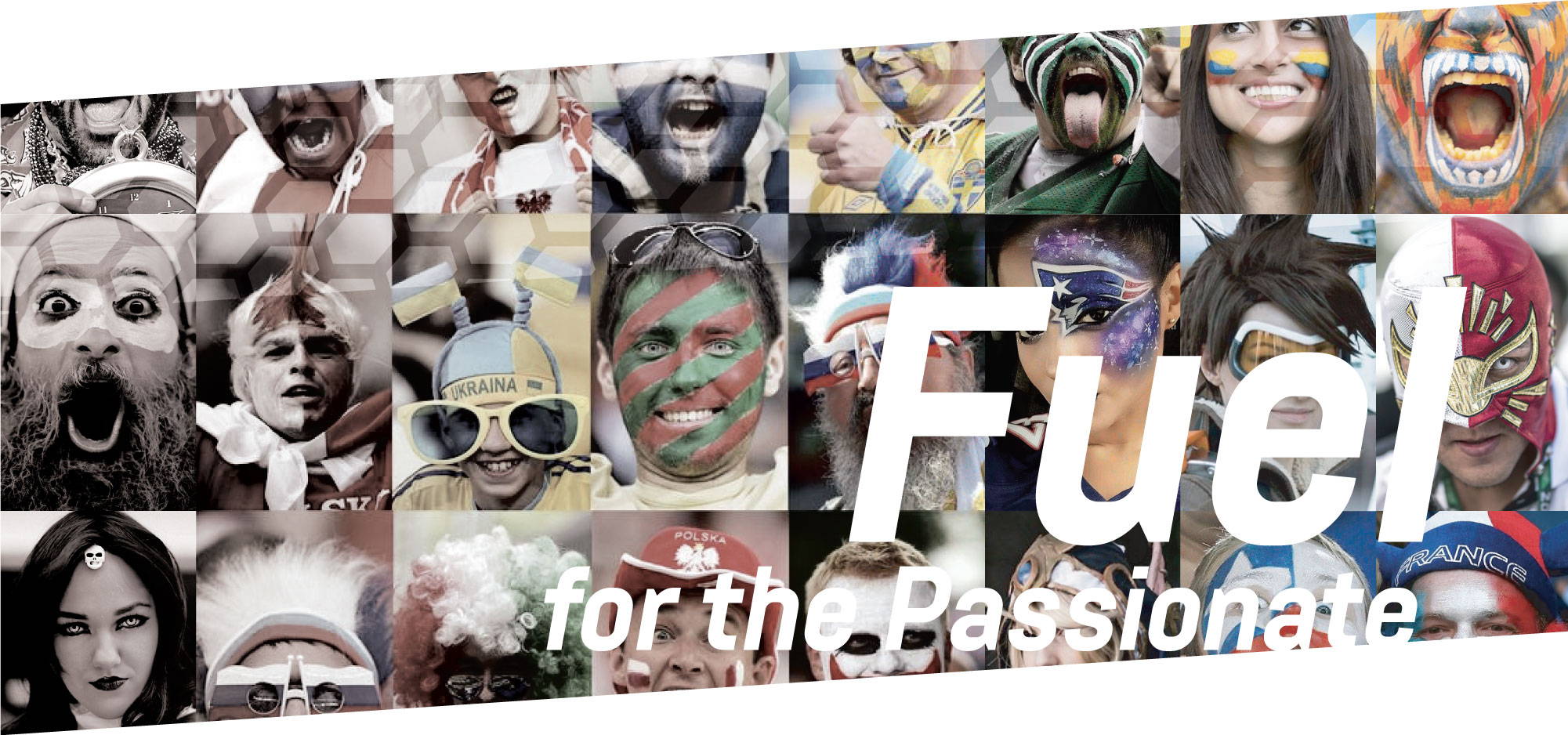 We are proud to add these partners to our squad. Look for new products coming soon in 2020.

The HYPE Slydr is designed to amplify the passion and intensity of the fan in every detail.