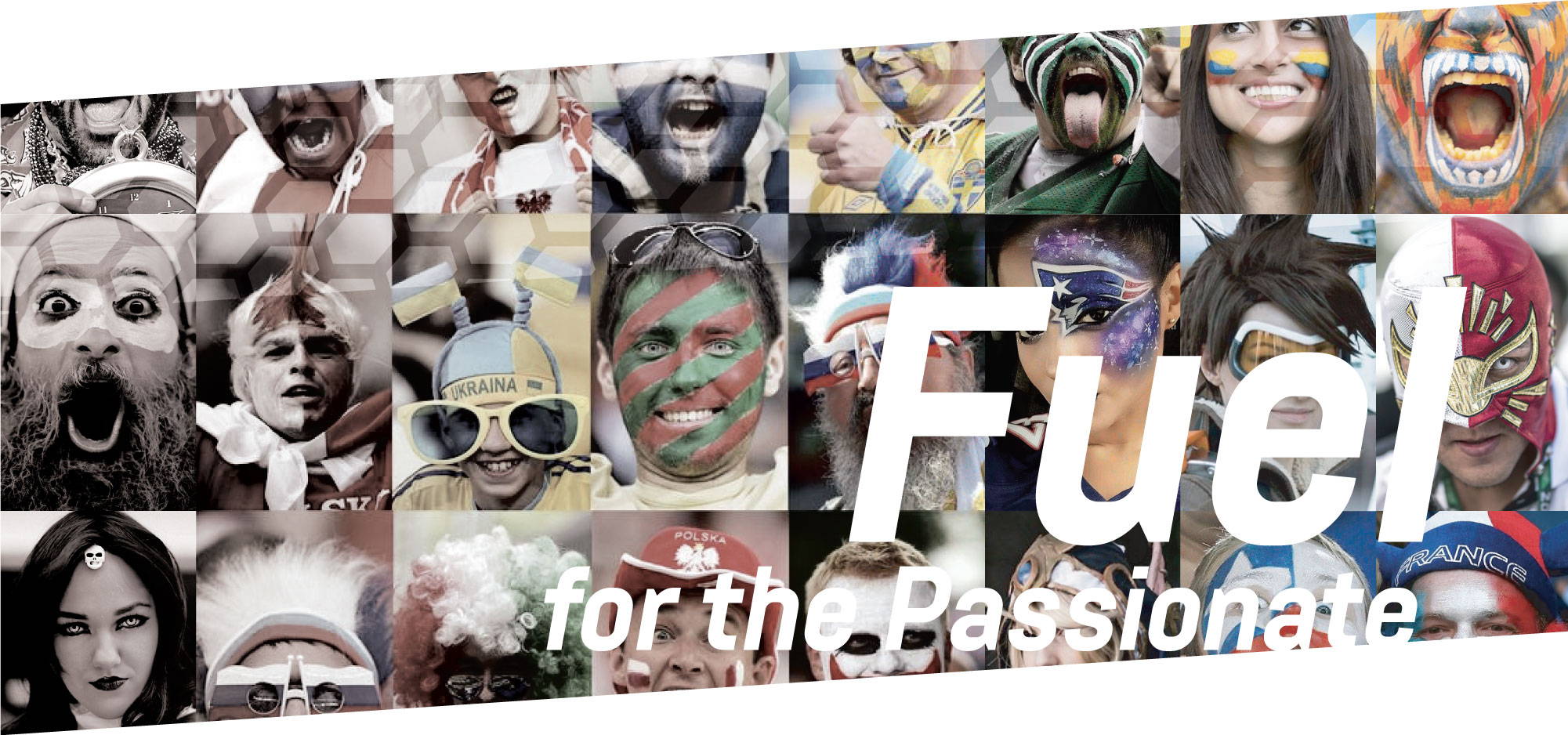 The HYPE Slydr is designed to amplify the passion and intensity of the fan in every detail.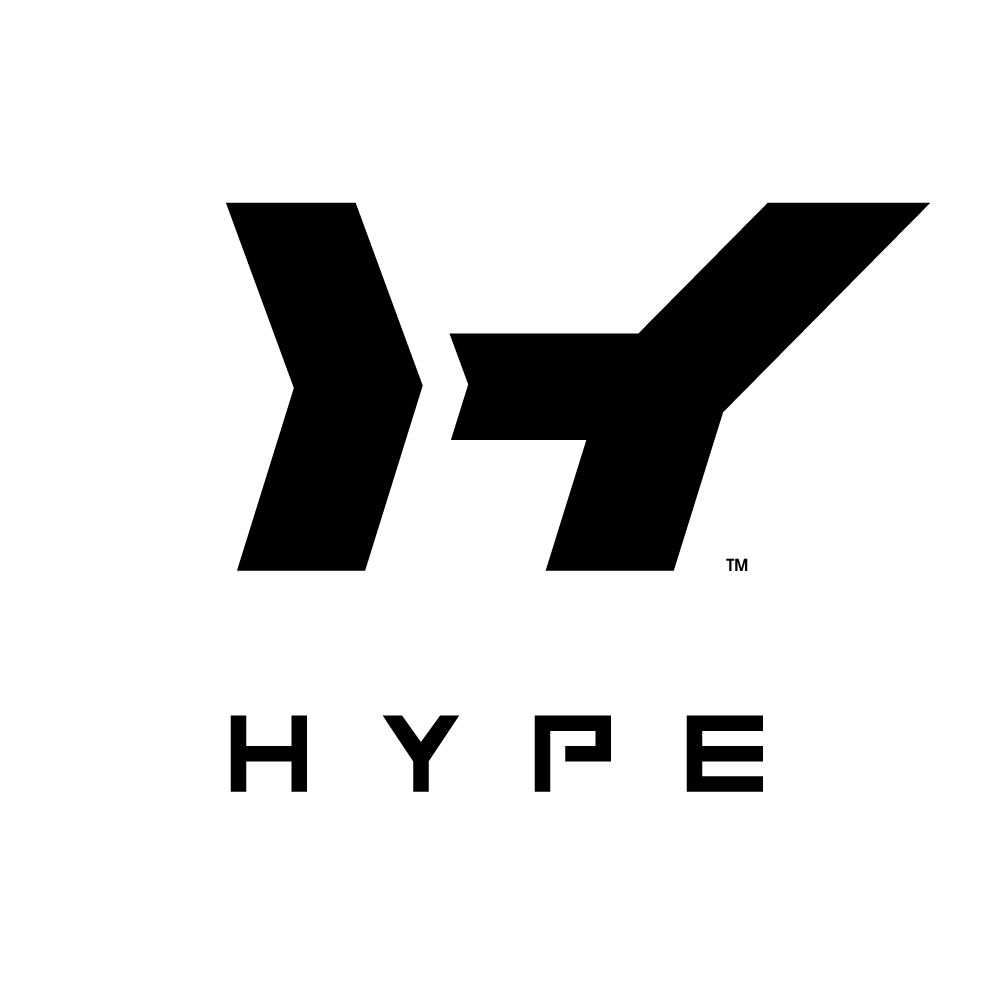 It is our mission at the HYPE Co. to reshape how the SUPERFAN truly wear their passions.
We have partnered with these amazing brands to bring you one of a kind products for the fans to proudly wear.
Your support helps us give back to the University, as a portion of all sales will go back to support the school.